Snorkels
Snorkels: There are a variety of snorkels available at Adreno and it is important to recognise the difference between the styles of snorkels.

Basic snorkels are a simple tube from your mouth to the surface that allows you to breathe while your face is under the water. Snorkels with purge valves... Read More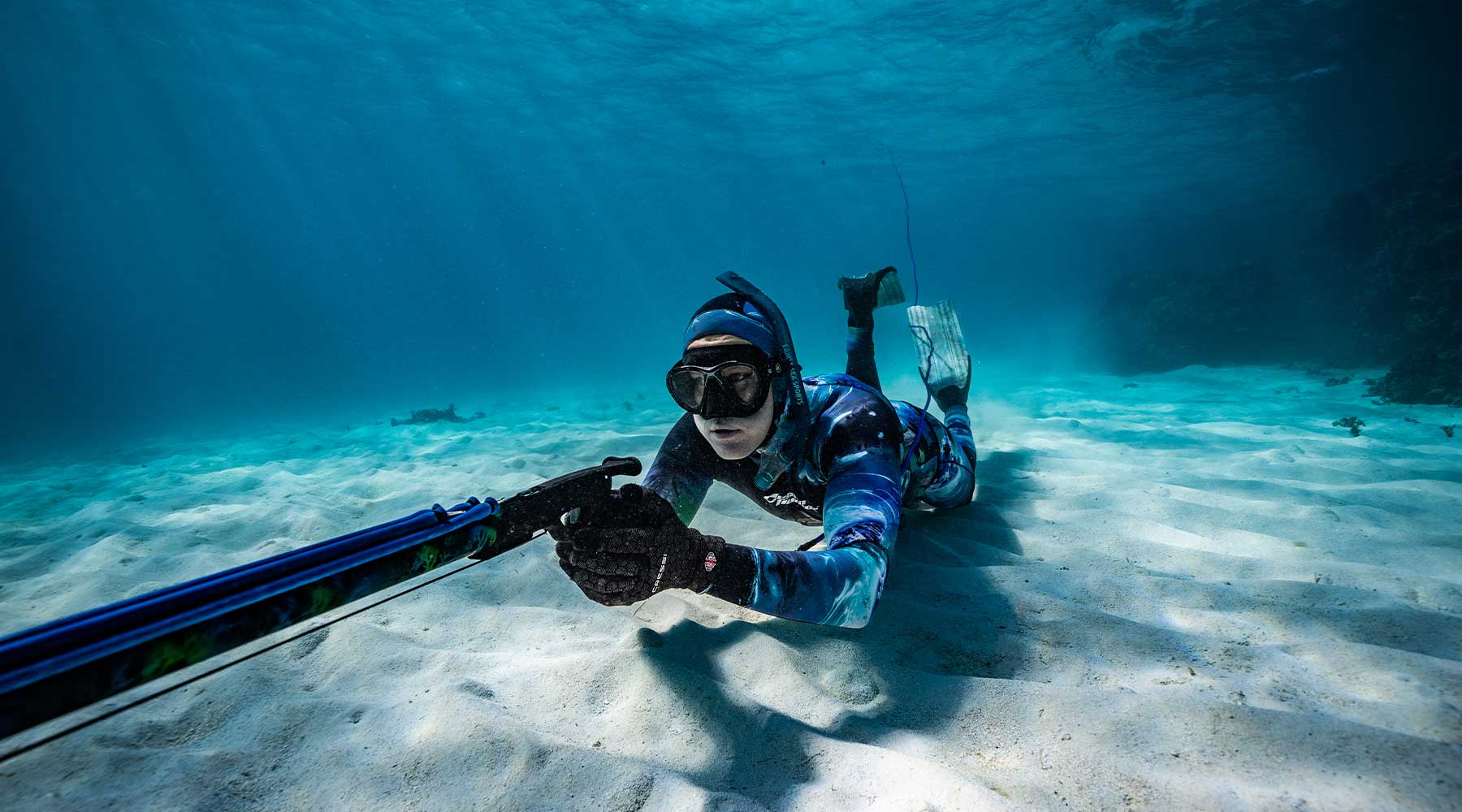 Snorkels
Snorkels: There are a variety of snorkels available at Adreno and it is important to recognise the difference between the styles of snorkels.

Basic snorkels are a simple tube from your mouth to the surface that allows you to breathe while your face is under the water. Snorkels with purge valves provide a way to clear your snorkel without completely surfacing.
Dry-tip and purge snorkels are generally avoided by Spearos as they can hold bubbles which will scare fish as you descend, they don't like bubbles...
Flexible, foldable snorkels are desirable in the sense they wont shatter or break when stood on. Ideal in those cramped boats when everything gets strewn around the place.
Some snorkels have a flexible piece towards the mouth-piece of the snorkel. These flex tube snorkels are beneficial to divers as it means the snorkel hangs beside your face and not in front of your face while diving!
FOLLOW @ADRENO.SPEARFISHING FOR YOUR DAILY DOSE OF SPEAR INSPO