Life Jackets (PFDs)
Lifejackets, also known as personal flotation devices (PFDs), play a crucial role in water safety in Australia. They are designed to keep individuals afloat and minimize the risk of drowning. In Australia, lifejackets are regulated by state and territory laws, ensuring that specific standards are met. These laws vary slightly across jurisdictions, but generally,... Read More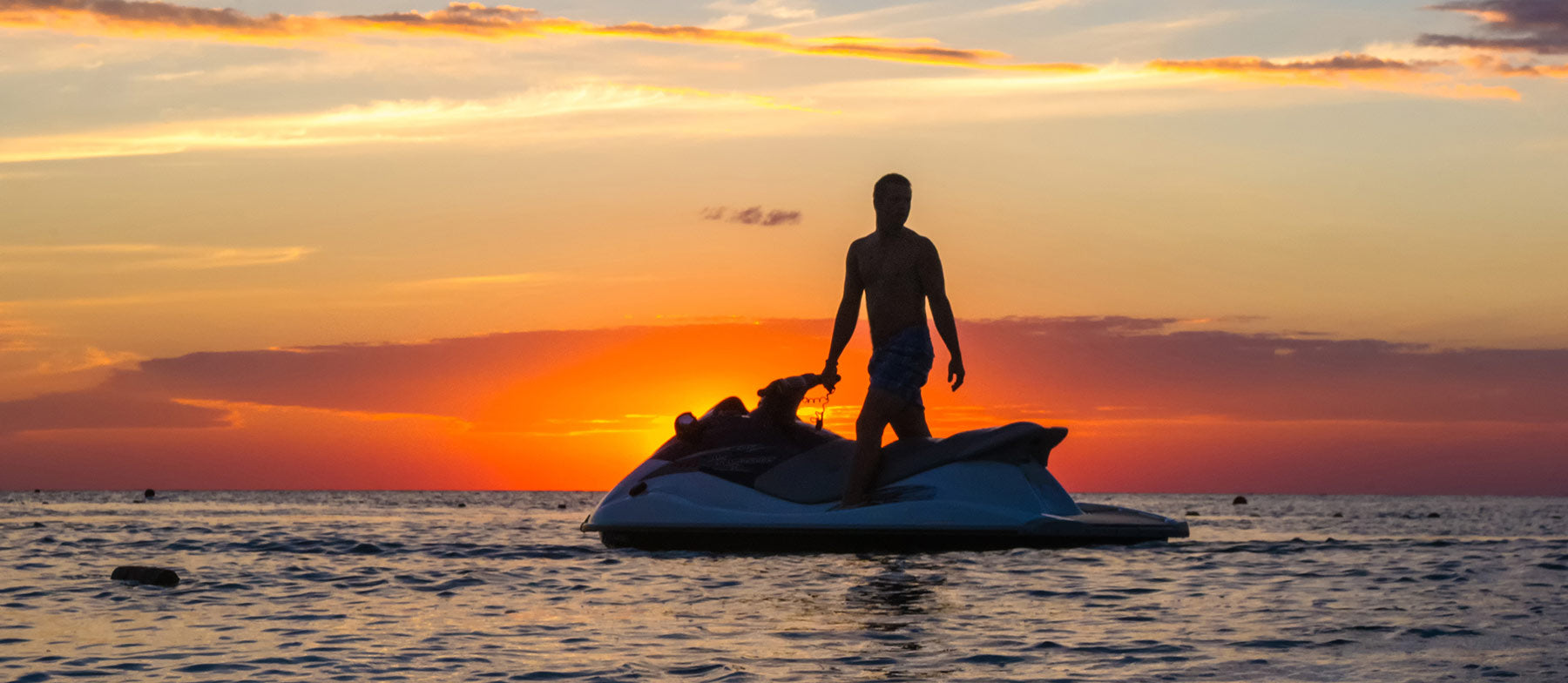 Life Jackets (PFDs)
Lifejackets, also known as personal flotation devices (PFDs), play a crucial role in water safety in Australia. They are designed to keep individuals afloat and minimize the risk of drowning. In Australia, lifejackets are regulated by state and territory laws, ensuring that specific standards are met. These laws vary slightly across jurisdictions, but generally, lifejackets must be Australian Standard approved, properly fitted, and in good working condition.
Lifejackets are required to be worn in various water activities, such as boating, kayaking, and paddleboarding, depending on the age and location. Children are typically required to wear lifejackets at all times on boats. It is essential to choose the right type of lifejacket based on the intended use and water conditions. These include level 50S, 50, 100, and 150, with each offering different levels of buoyancy.
Regular maintenance and inspection of lifejackets are crucial. This involves checking for wear, tear, or damage, ensuring proper fitting straps and buckles, and replacing outdated or damaged jackets. Remember, wearing a lifejacket significantly increases survival chances in water emergencies, and it is always better to be safe than sorry.
FOLLOW @ADRENO.SPEARFISHING FOR YOUR DAILY DOSE OF SPEAR INSPO