Dive Bags
Spearfishing Bags, where would we be without them? With so much gear involved in spearfishing, a spearfishing equipment bag is important for storage, travelling & convenience. We stock a huge range of spearfishing gear bags for all uses. 

Equipment bags are great for storing all of your spearfishing gear before and after use, at... Read More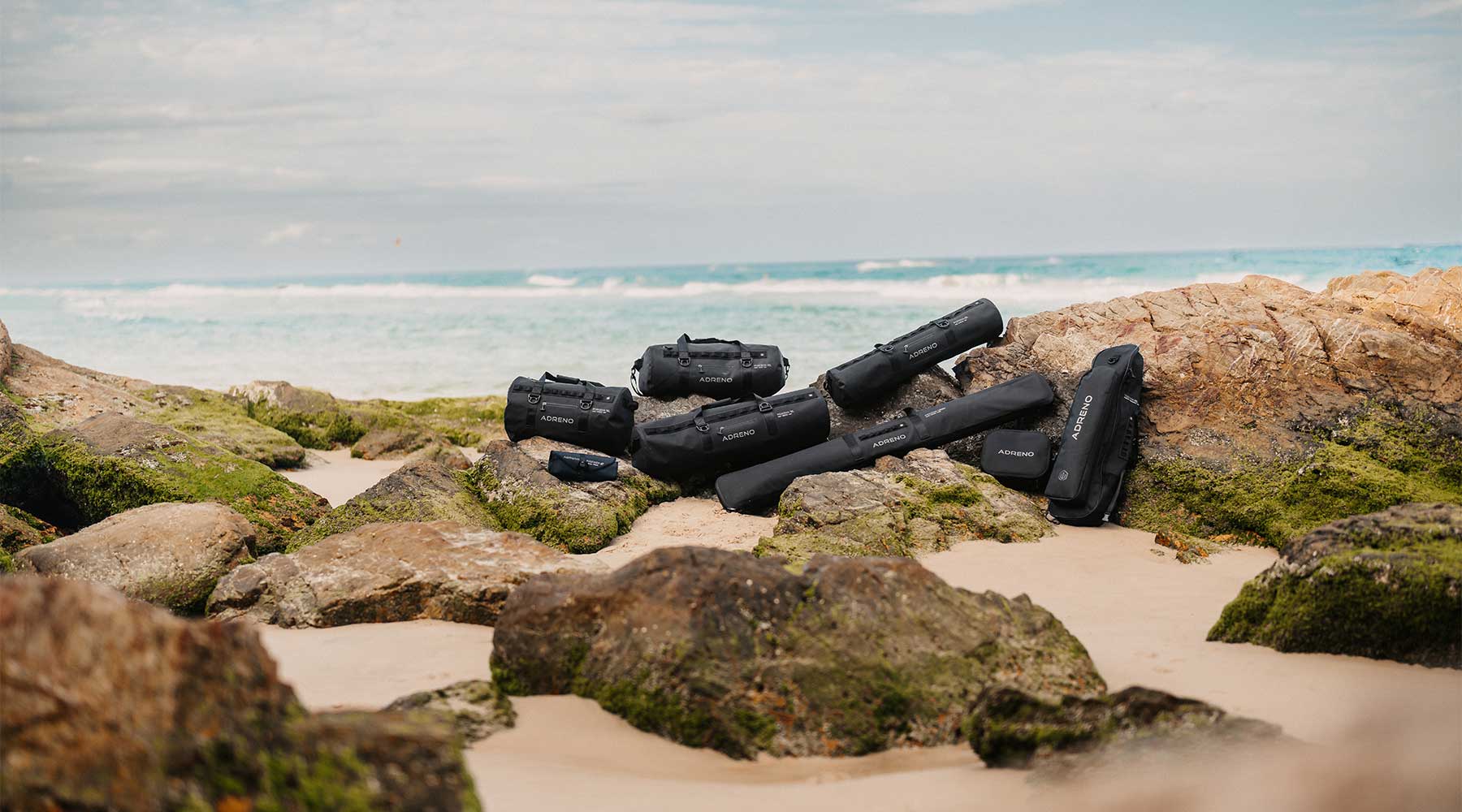 Dive Bags
Spearfishing Bags, where would we be without them? With so much gear involved in spearfishing, a spearfishing equipment bag is important for storage, travelling & convenience. We stock a huge range of spearfishing gear bags for all uses. 

Equipment bags are great for storing all of your spearfishing gear before and after use, at home or on the boat. As long as you keep all of your spearfishing equipment in the one dive bag you'll never have to worry about forgetting bits and pieces again! Telescopic and rigid options like the Sportstube range are ideal for serious transit such as planes and boats.

Beyond travel and storage, you will also find a variety of spearfishing dry bags and dry boxes that will keep your keys, phone, lunch, camera and other bits and pieces dry and safe while on the boat, no matter the conditions! Catch bags are useful for when you're hunting without a boat and want to store your fish or crays at your float. We also stock a range of gun bags and sleeves to protect your gun while in storage and transit. 
FOLLOW @ADRENO.SPEARFISHING FOR YOUR DAILY DOSE OF SPEAR INSPO