Fin Foot Pockets
If you've landed here you're one of the lucky crew kicking around in composite blade fins, how good?! Your foot pocket can seriously change your diving experience depending on the shape, materials and quality of fit. It's imperative you choose the right size foot pocket. Too small and you won't be out in... Read More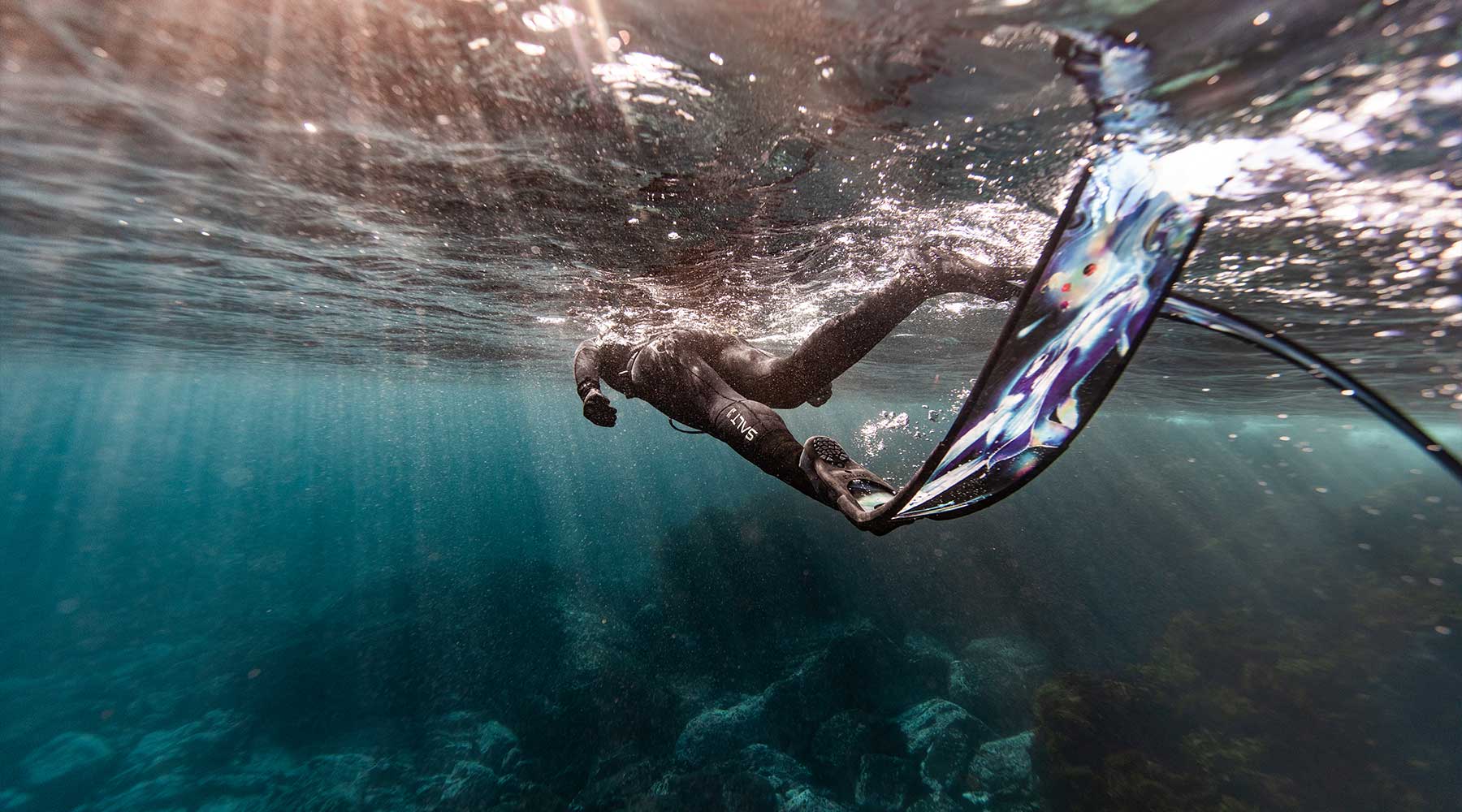 Fin Foot Pockets
If you've landed here you're one of the lucky crew kicking around in composite blade fins, how good?! Your foot pocket can seriously change your diving experience depending on the shape, materials and quality of fit. It's imperative you choose the right size foot pocket. Too small and you won't be out in the water long before succumbing to the discomfort. Too large and you'll be uncomfortable and wasting kicking energy due to the empty space between your foot and the foot pocket. 
If you want to ensure you're comfortable while diving with closed heel fins, get yourself some spearfishing socks. These will prevent chafing and help to fill the foot pocket for more efficient kicking. 
We offer our complete range of mounting solutions, foot pockets and rail kits. However, not all fins and pockets were made equal so if you're unsure of the compatibility between a blade and a pocket give us a call because we've fit them all!
FOLLOW @ADRENO.SPEARFISHING FOR YOUR DAILY DOSE OF SPEAR INSPO