Scuba Diving Computers
Dive computers allow the user to receive accurate dive data during and after a dive such as dive duration, depth, ascent rate and much more. Even with a Dive Computer it is important to continue working with the RDL dive tables, the computer is a useful piece of equipment which... Read More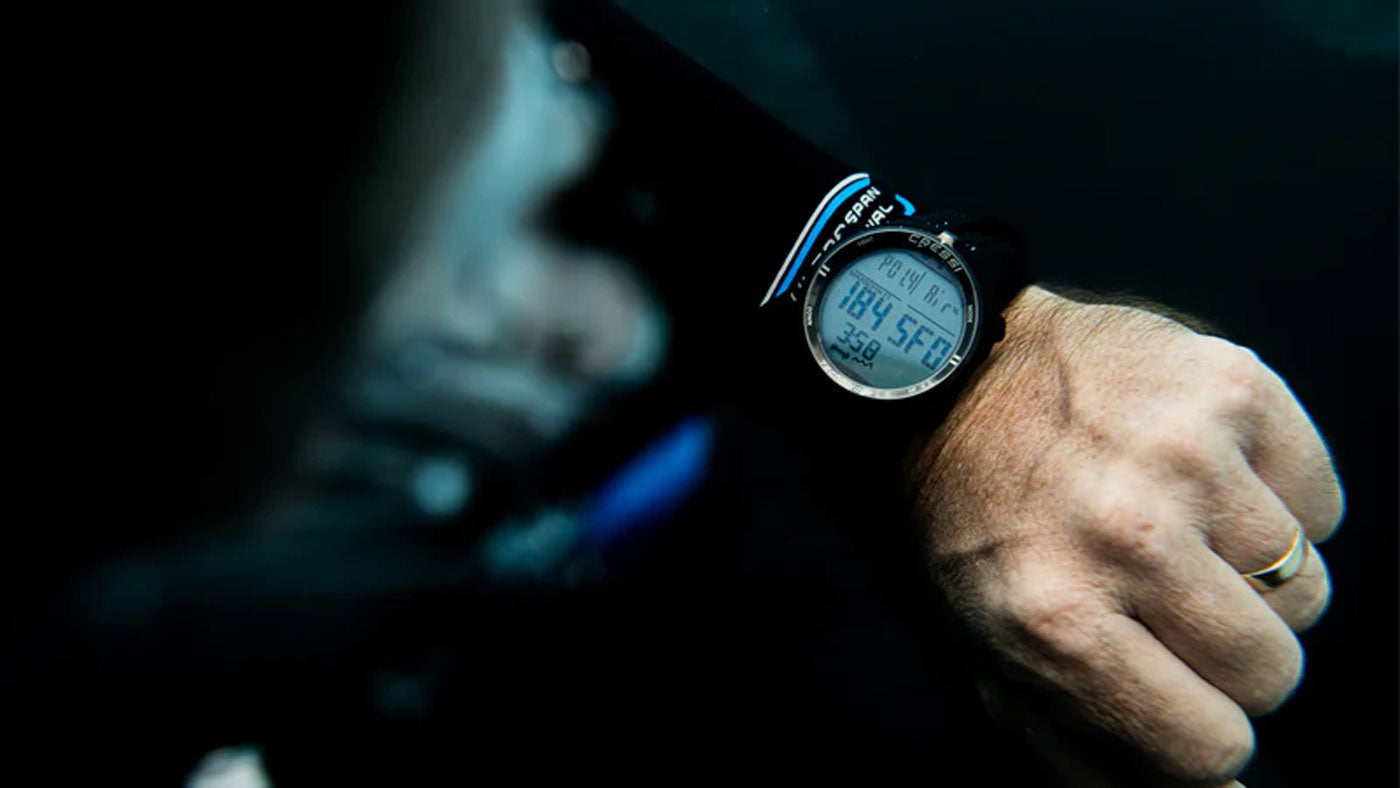 Scuba Diving Computers
Dive computers allow the user to receive accurate dive data during and after a dive such as dive duration, depth, ascent rate and much more. Even with a Dive Computer it is important to continue working with the RDL dive tables, the computer is a useful piece of equipment which can be used in conjunction and helps eliminate human error, working autonomously throughout your dive. 
Dive computers are so advanced now that you can purchase an air-integrated dive computer which is connected to your air supply and can show you your remaining air telling you how much time you have left underwater and when you should start your dive ascent.

Choosing a style of dive computer to suit your needs comes down to personal preference, when considering what style you would like (wrist or console), how large you would like it to be, and how much information you would like it to tell you. Price also plays a large part in which style you will choose. Adreno has an extensive range of quality dive computers to choose from, from a large range of suppliers. Check them out below.
FOLLOW @ADRENO.SPEARFISHING FOR YOUR DAILY DOSE OF SPEAR INSPO