Sunscreen and After Sun Care
Sun safety is a very serious concern amongst people who spend a lot of time on the water. It's important to always apply sunscreen and to wear a hat and sunglasses when boating, to protect yourself from the harmful rays of the sun.

We have a large range of hats, sunglasses... Read More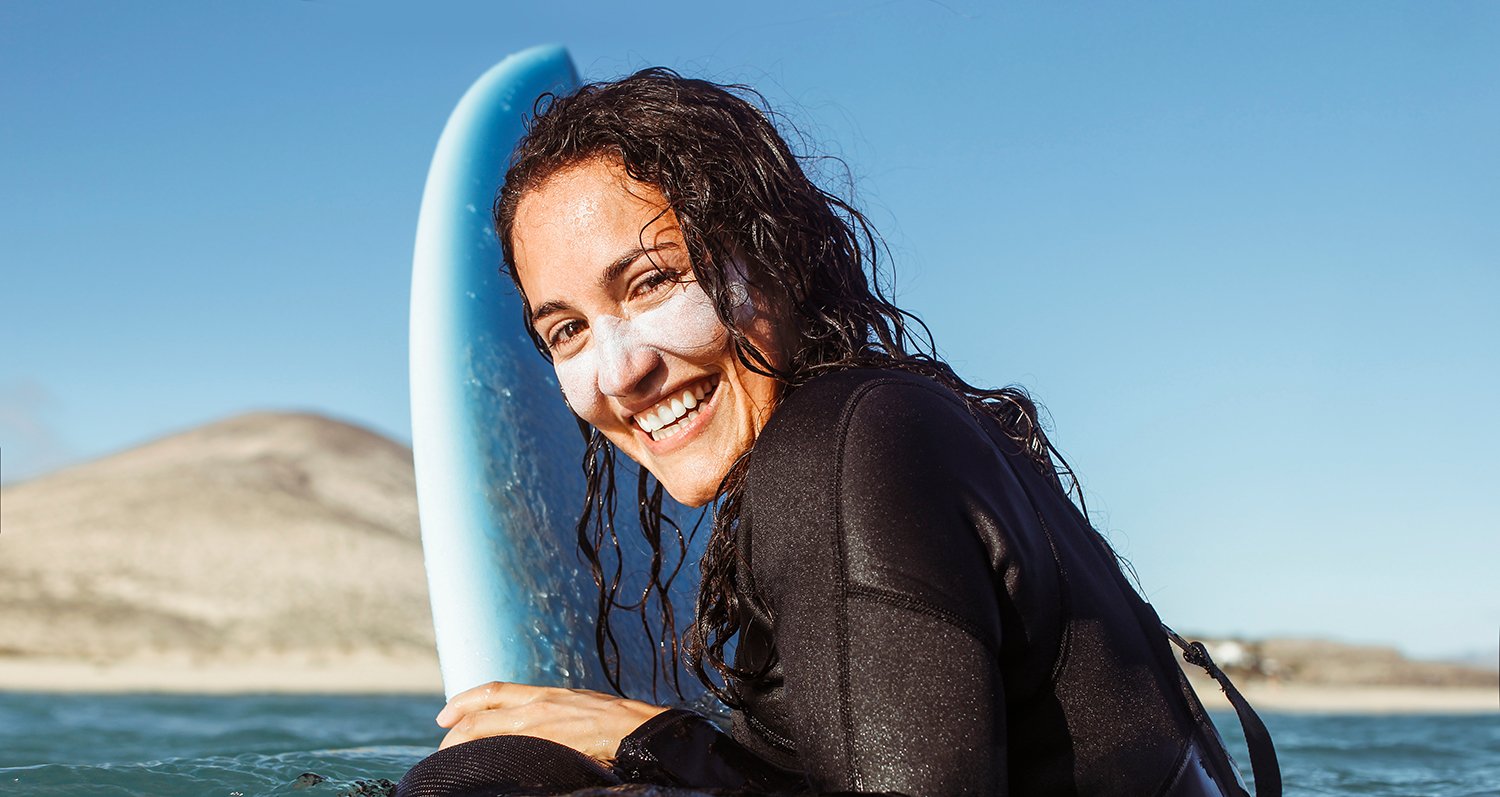 Sunscreen and After Sun Care
Sun safety is a very serious concern amongst people who spend a lot of time on the water. It's important to always apply sunscreen and to wear a hat and sunglasses when boating, to protect yourself from the harmful rays of the sun.

We have a large range of hats, sunglasses and sunscreens to help keep you and your family safe from sunburn when outdoors.
Sunscreen is an essential part of life in Australia. Due to the country's high UV radiation levels, it is crucial to apply sunscreen to exposed skin daily. Look for a broad-spectrum sunscreen with a Sun Protection Factor (SPF) of 30 or higher. Apply generously and reapply every two hours, especially after swimming or sweating. Sunscreen should be used in combination with other sun protection measures, such as wearing protective clothing and seeking shade during peak sun hours.
FOLLOW @ADRENO.SPEARFISHING FOR YOUR DAILY DOSE OF SPEAR INSPO