Gerber Gear
Experience the Best in Hunting Tools and Equipment with Gerber - Trusted Since 1939
Gerber, an iconic American brand established in 1939, is dedicated to creating problem-solving, life-saving knives, multi-tools, cutting tools, and equipment. With over 75 years of delivering exceptional performance, Gerber products have become synonymous with saving time, saving the day,... Read More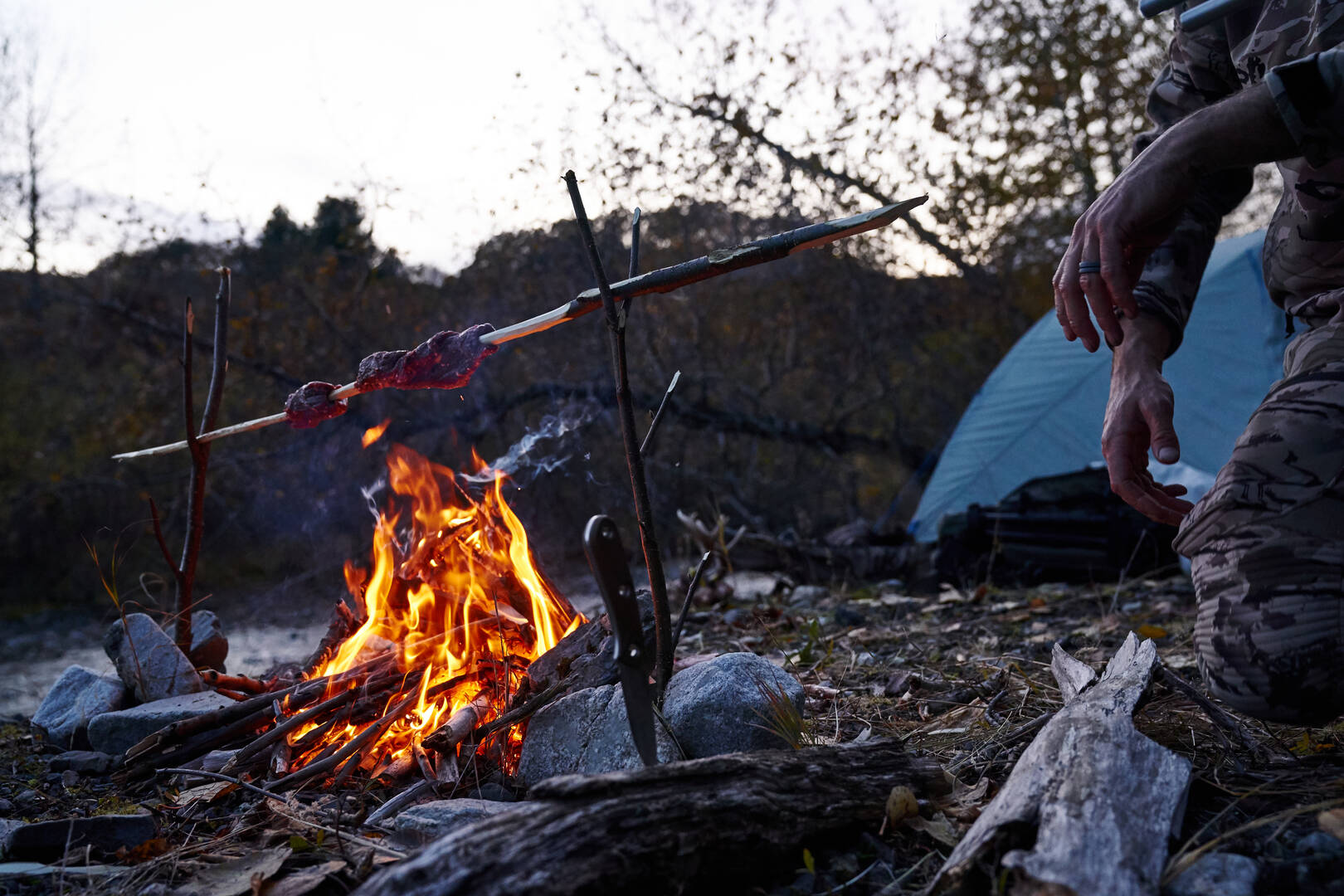 Gerber Gear
Experience the Best in Hunting Tools and Equipment with Gerber - Trusted Since 1939
Gerber, an iconic American brand established in 1939, is dedicated to creating problem-solving, life-saving knives, multi-tools, cutting tools, and equipment. With over 75 years of delivering exceptional performance, Gerber products have become synonymous with saving time, saving the day, and saving lives. Our rich history sets the foundation for our innovative and product-driven future.
Gerber products are trusted by soldiers, hunters, and tradesmen worldwide. We design our knives, tools, and equipment with a purpose - to meet the specific needs of various activities. Whether you're exploring the wilderness, hunting game, butchering game, surviving in challenging environments or working on demanding tasks, Gerber provides the tools to tackle every challenge head-on.
Decades of relentless innovation and unwavering dedication have positioned Gerber as a master of knives and tools. We understand that our customers require more than just blades, which is why we continue to evolve our product range to address diverse needs.
Based in Portland, Oregon, USA, Gerber's influence extends far beyond national borders. Our products have global reach and relevance, trusted by individuals worldwide. While many of our products are designed and engineered in Portland, we also leverage our global supply chain to create activity-specific gear for a wide range of consumers. Regardless of where they are made, every Gerber product is backed by our famous lifetime warranty.
For over 70 years, their customers have come to expect quality, reliability, and innovation from Gerber. Whether our tools are used to save time, tackle emergencies, or protect lives, we consistently deliver on our promises. Join the countless hunters who have relied on Gerber, and experience the unrivaled performance and peace of mind that come with our trusted brand.
Upgrade your hunting experience with Gerber - a brand that combines heritage, innovation, and a commitment to excellence.
FOLLOW @ADRENO.SPEARFISHING FOR YOUR DAILY DOSE OF SPEAR INSPO