Riffe
At only 10 years of age, Jay Riffe, founder of Riffe International Inc., could be found spearfishing off the southern Californian coast with a dodgy hand spear. By age 22, Jay Riffe was the Pacific Coast Champion, going on to land a spot in the world spearfishing team. This prodigal story continues with Jay setting... Read More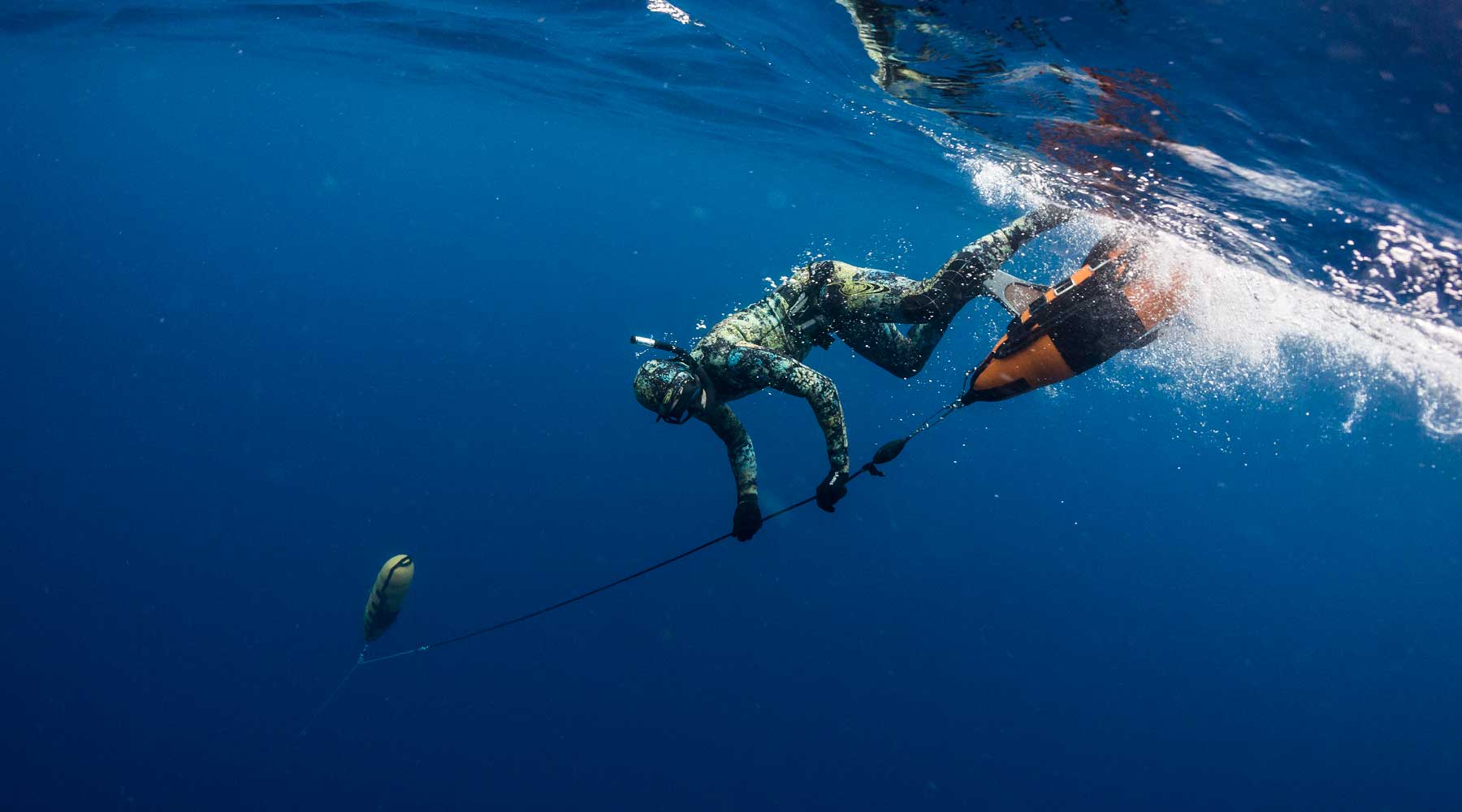 Riffe
At only 10 years of age, Jay Riffe, founder of Riffe International Inc., could be found spearfishing off the southern Californian coast with a dodgy hand spear. By age 22, Jay Riffe was the Pacific Coast Champion, going on to land a spot in the world spearfishing team. This prodigal story continues with Jay setting 3 world records, each time using his own handcrafted, custom speargun.
From someone who obviously has prodigious skill and talent, as well as a deep understanding of spearfishing, Jay understood the need for a speargun which was silent, accurate, and easy to manoeuvre, so from this, Jay combined his technical knowhow and passion to create 36 models of ergonomically designed, and handcrafted spearguns.
With a reputation such as Riffe International, there is no need to sing their praises as it can already be seen that it is the preferred choice for many top spearfisherman. Riffe offers not just spearguns but a range of diving accessories which carry the same promise of producing the highest quality of diving product.
FOLLOW @ADRENO.SPEARFISHING FOR YOUR DAILY DOSE OF SPEAR INSPO