Cooler Bags
Cooler bags are the solution to so many issues we see diving, camping and boating. A solution to minimal storage space, to keeping your fish cold and even keeping things dry on that wet run out.
They fold down small, take minimal space up but still hold ice!
Having one of these in addition to your standard... Read More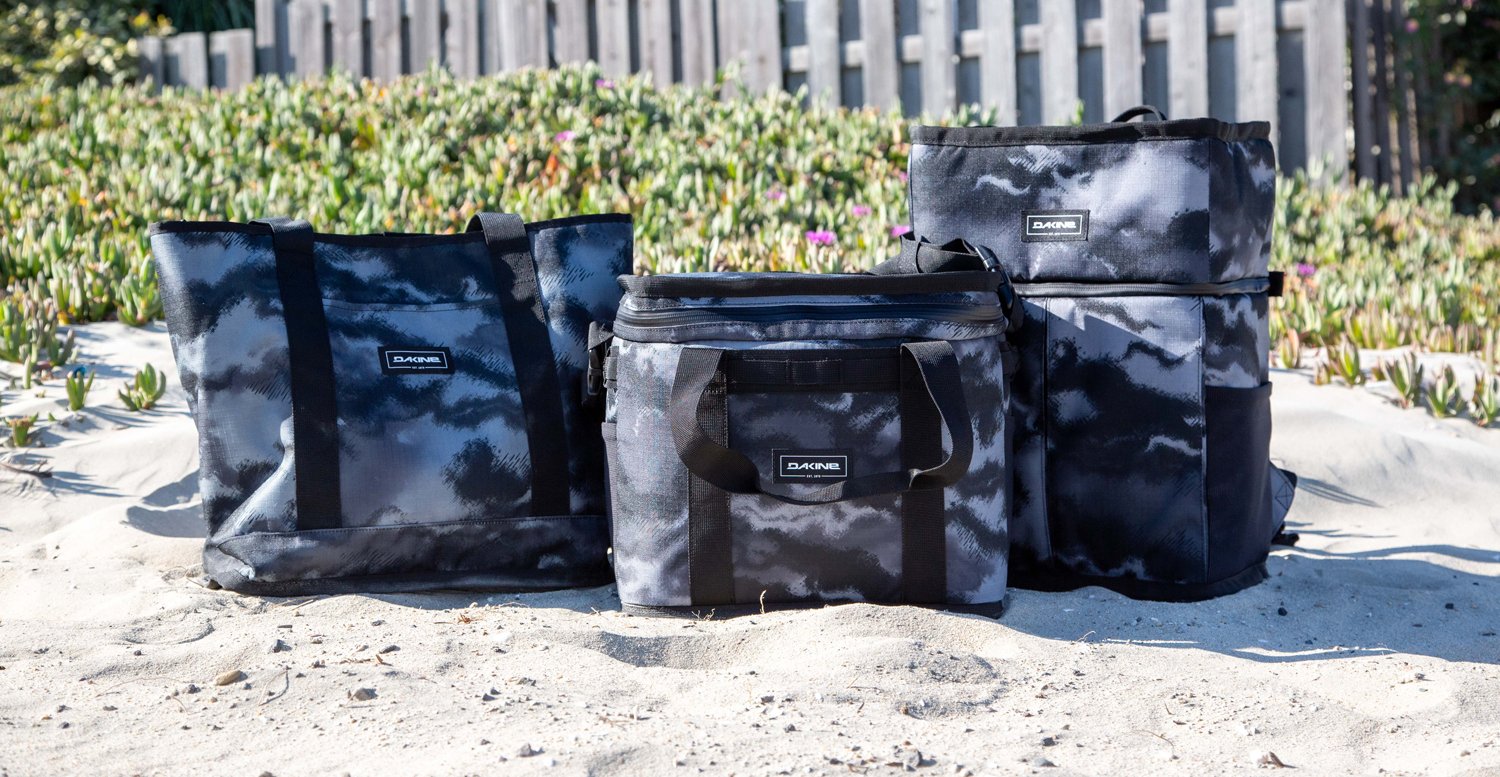 Dakine
5 Insulated Fish Cooler Bag
DiveR
Insulated Fish Cooler Bag
Adreno
Travel Cooler - Trident
Cooler Bags
Cooler bags are the solution to so many issues we see diving, camping and boating. A solution to minimal storage space, to keeping your fish cold and even keeping things dry on that wet run out.
They fold down small, take minimal space up but still hold ice!
Having one of these in addition to your standard ice box, means you are equipped for any of these issues you may run into.
FOLLOW @ADRENO.SPEARFISHING FOR YOUR DAILY DOSE OF SPEAR INSPO