Mens Short Sleeve Steamers
Our range of Short Sleeve Steamers for men has been carefully selected to provide the perfect gear for milder surface temperatures. These wetsuits are designed to enhance arm mobility while offering insulation and protection against the water. They combine the flexibility of short sleeves with the coverage and versatility of a standard steamer, ensuring... Read More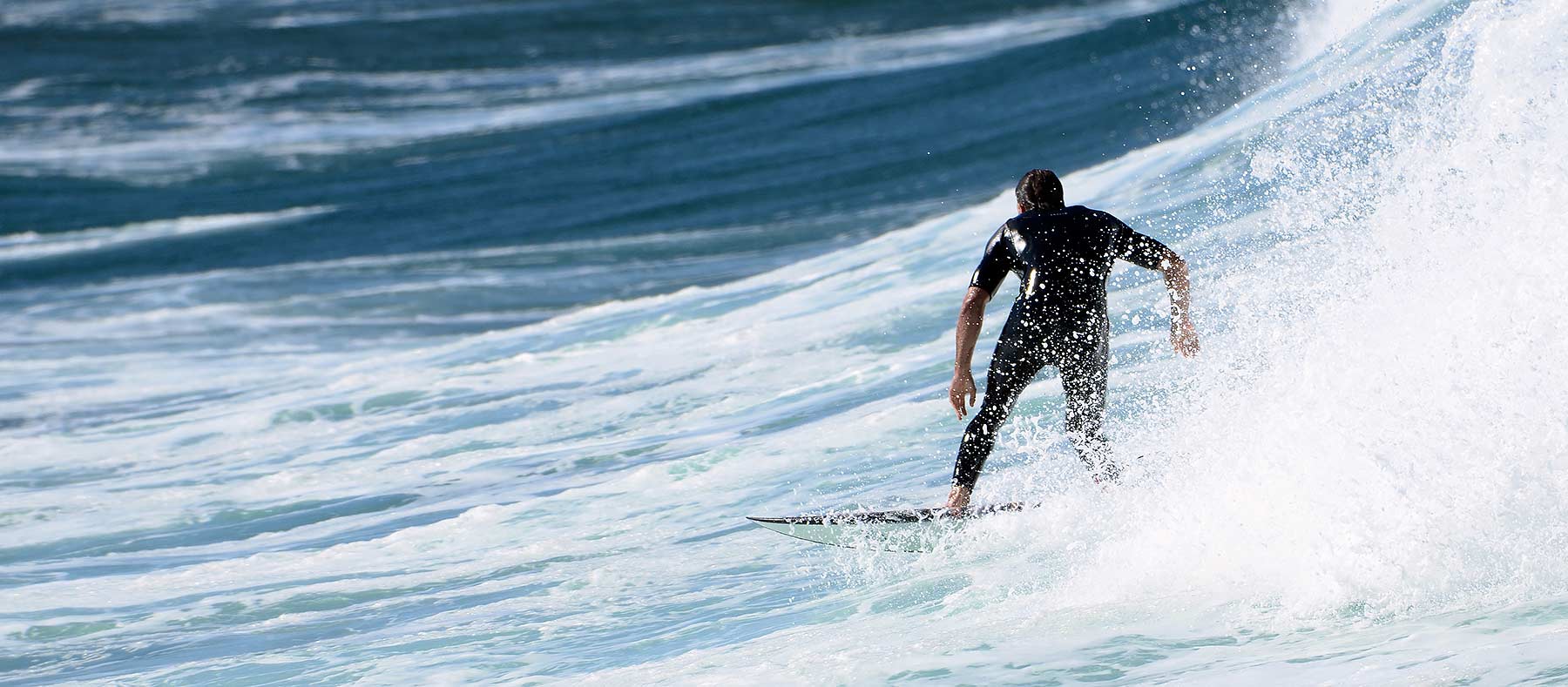 Mens Short Sleeve Steamers
Our range of Short Sleeve Steamers for men has been carefully selected to provide the perfect gear for milder surface temperatures. These wetsuits are designed to enhance arm mobility while offering insulation and protection against the water. They combine the flexibility of short sleeves with the coverage and versatility of a standard steamer, ensuring optimal performance.
Short Sleeve steamers are particularly suitable for the later months of winter when the air temperatures start rising into spring, but the water temperatures remain icy. In Australia, August and late August are typically the coldest water temperature months.
We offer a comprehensive collection of Short Sleeve Steamers from all the top brands, including O'Neill, Rip Curl, Billabong, Quiksilver, Xcel, and more. Our collection features a wide range of styles, thicknesses, and key features to cater to the specific needs of every male surfer.
FOLLOW @ADRENO.SPEARFISHING FOR YOUR DAILY DOSE OF SPEAR INSPO