Fin Bags
Fin bags are available online now at Adreno Spearfishing. We stock a wide range of quality free diving fin bags to suit all budgets and requirements. If you are looking for a simple fin bag or a larger bag suitable to fit all your diving gear then we have the perfect bag... Read More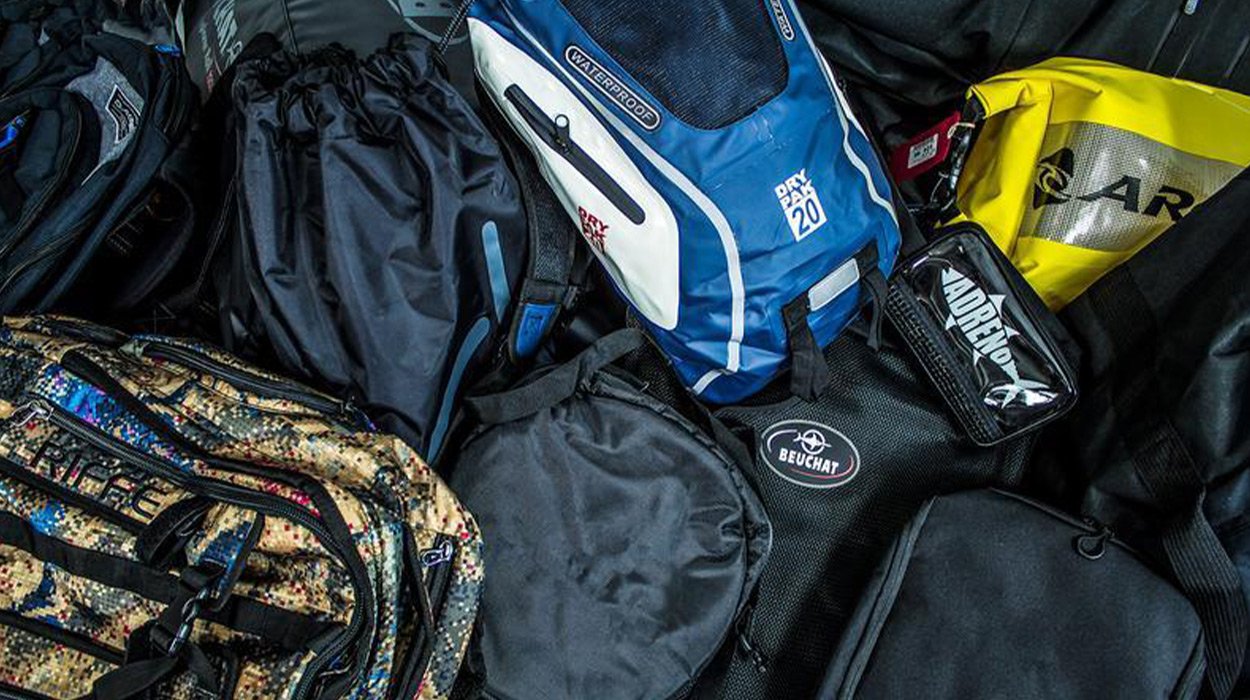 Fin Bags
Fin bags are available online now at Adreno Spearfishing. We stock a wide range of quality free diving fin bags to suit all budgets and requirements. If you are looking for a simple fin bag or a larger bag suitable to fit all your diving gear then we have the perfect bag for all your needs.
Check out our range of freediving gear bags which are great for keeping your snorkel or scuba diving gear neat, clean and tidy, or our range of gunbags. Ideal for when transporting to and from the boat or shore dive site.
We also stock a range of travel bags for transporting your fins and dive gear while you're travelling as well.
FOLLOW @ADRENO.SPEARFISHING FOR YOUR DAILY DOSE OF SPEAR INSPO