Mens Wetsuit Accessories
Surf accessories are the secret to getting the most out of your wetsuit and your session.  We know this all to well and across our 5 stores our crew have experienced basically every condition that occurs on the Australian coastline. That's why we're excited to present our exceptional Men's Surfing Accessories Collection! Packed with top-quality hoods,... Read More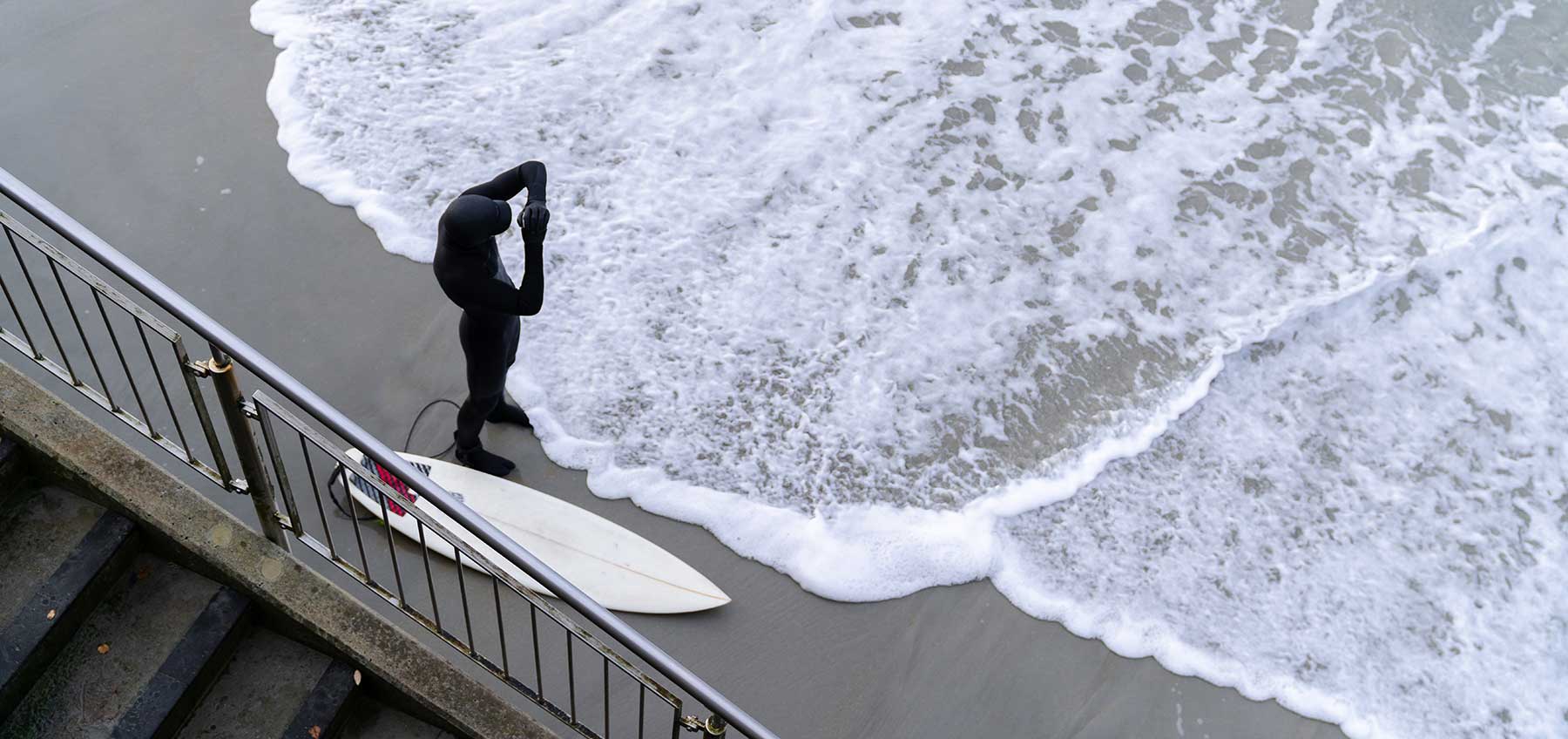 Mens Wetsuit Accessories
Surf accessories are the secret to getting the most out of your wetsuit and your session.  We know this all to well and across our 5 stores our crew have experienced basically every condition that occurs on the Australian coastline. That's why we're excited to present our exceptional Men's Surfing Accessories Collection! Packed with top-quality hoods, boots, and gloves from renowned brands like O'Neill, Rip Curl, Billabong, Quiksilver, Xcel, and many more, our collection is your one-stop destination for all your surfing needs.


Surf Hoods
Designed to combat the brain-freeze from icy waves and frosty wind chill, our range of hoods are crafted using cutting-edge technology and superior materials. From adjustable cinches to ensure a perfect fit to innovative insulation that retains maximum warmth, our selection of hoods offers ultimate comfort and protection. Stay focused on catching the perfect wave while shielding yourself from the elements with our diverse range of hoods.


Boots
Every surfer knows that a solid foundation is key to riding those massive waves. That's why our Men's Surfing Accessories Collection features an array of boots designed to provide exceptional grip, protection, and durability. Choose from various styles, including ankle boots, split toe boots, and more, each meticulously designed to enhance your performance in the water. With brands renowned for their commitment to quality and innovation, you can trust that our boots will take you to new heights.


Gloves
Cold hands can quickly dampen the thrill of surfing, but fear not! Our collection boasts an impressive selection of gloves engineered to keep your hands toasty warm without sacrificing dexterity. Whether you prefer lightweight options for increased flexibility or thicker gloves for maximum insulation, our range has got you covered. Experience the perfect balance between warmth and functionality, ensuring an unstoppable surfing session each time.


FOLLOW @ADRENO.SPEARFISHING FOR YOUR DAILY DOSE OF SPEAR INSPO