Mens Surfing Wetsuit Tops & Jackets
Men's Wetsuit Tops & Jackets fearlessly combat wind chill when surfing or paddling. Our collection includes a variety of sleeve lengths to suit your preference. Whether you prefer the classic full coverage of a long sleeve, the enhanced flexibility of a sleek short sleeve, or the unrestricted movement offered by a sleeveless option, we've... Read More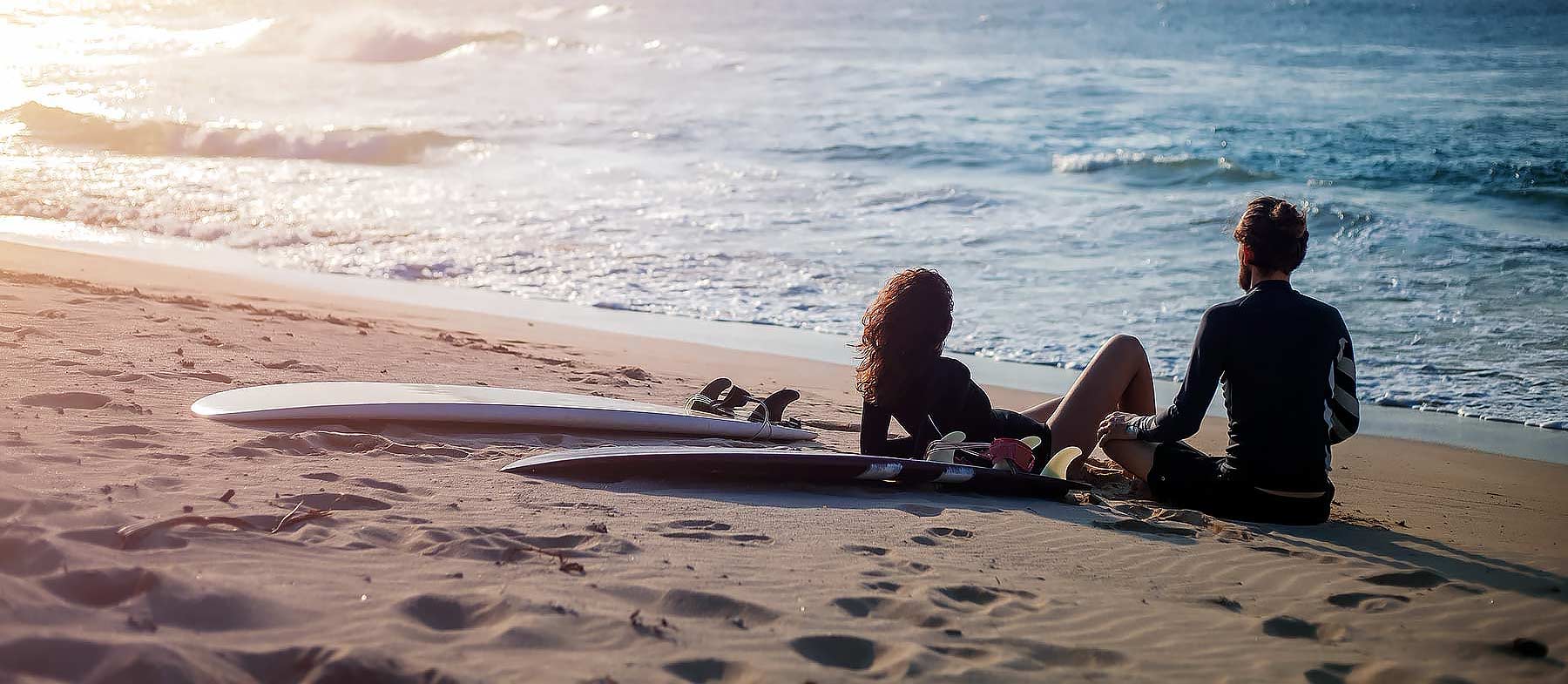 Mens Surfing Wetsuit Tops & Jackets
Men's Wetsuit Tops & Jackets fearlessly combat wind chill when surfing or paddling. Our collection includes a variety of sleeve lengths to suit your preference. Whether you prefer the classic full coverage of a long sleeve, the enhanced flexibility of a sleek short sleeve, or the unrestricted movement offered by a sleeveless option, we've got you covered. Choose from jackets, vests, and tops available in both zip and no-zip designs, offering convenience and adjustability. Opt for a full-zip jacket for easy on-and-off access or go for a pullover style to achieve a seamless and streamlined fit.
With our men's wetsuit jackets, you can easily layer up or down depending on the weather and water temperature. They are perfect for extending your time in the water, protecting against wind chill, or adding an extra layer of thickness to your steamer. Additionally, you can consider adding a wetsuit top with sleeve-length to your springsuit for added versatility and warmth.
Our collection features high-quality long johns and short johns from renowned brands such as O'Neill, Rip Curl, Billabong, Quiksilver, Xcel, and more. With a wide range of styles, thicknesses, and key features, we ensure that every surfer can find the perfect fit for their needs.
FOLLOW @ADRENO.SPEARFISHING FOR YOUR DAILY DOSE OF SPEAR INSPO