Fin Accessories
Always be prepared, there is nothing worse than getting all the way out to your dive site (sometimes by boat) to find your fin strap or snorkel keeper has perished or snapped when getting geared up. At Adreno Spearfishing, you'll find a range of fin accessories which should be part of any dive... Read More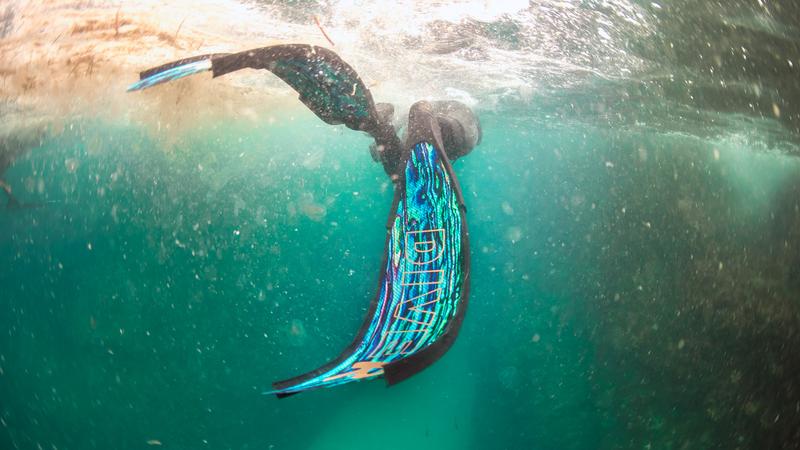 Fin Accessories
Always be prepared, there is nothing worse than getting all the way out to your dive site (sometimes by boat) to find your fin strap or snorkel keeper has perished or snapped when getting geared up. At Adreno Spearfishing, you'll find a range of fin accessories which should be part of any dive kit.
For your mask - from anti-fog to mask tamers to customised biopters for people that wear glasses and want to dive, we've got all the solutions.

There are many anti-fog options and it's best to try them out to see which one works best!  Frog-spit and Sea Gold are our most popular anti-fog options but if you're unsure of the best way to stop fog in your diving mask watch our video guide here! 
We stock a variety of foot pocket fixing kits, fin keepers, clips and more. If you have any questions around which product is right for you, don't hesitate to contact our customer service team or message one of our team members in the chat bubble. 
FOLLOW @ADRENO.SPEARFISHING FOR YOUR DAILY DOSE OF SPEAR INSPO