Spearheads & Prangers
Spearheads & Prangers live at the pointy end of your spear shaft. These components are often overlooked, but when chasing particular fish there is a certain level of specialisation that comes with the territory. We have options for speargun shafts and hand spears, with various styles of thread, so have a good look through and if... Read More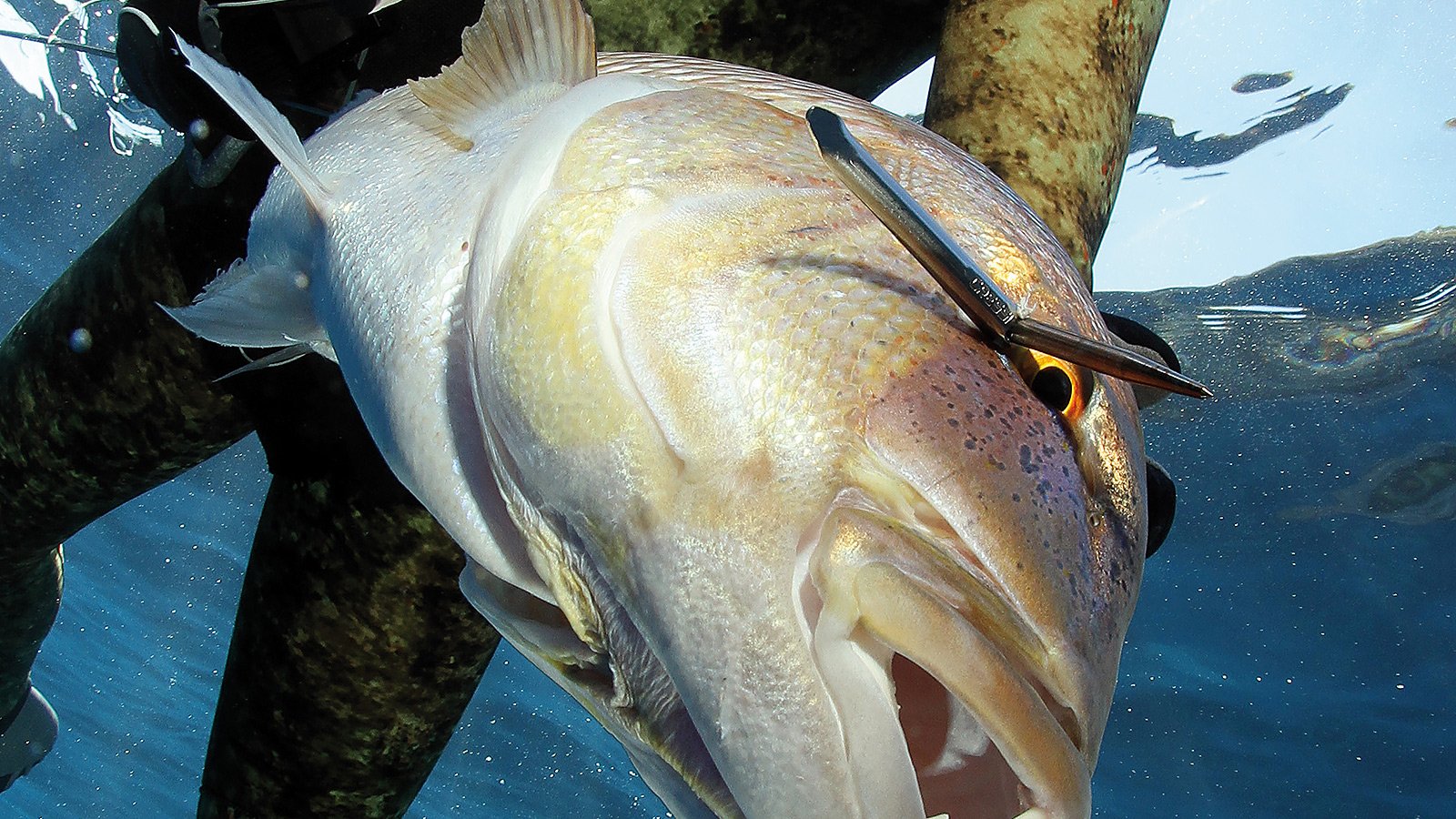 Spearheads & Prangers
Spearheads & Prangers live at the pointy end of your spear shaft. These components are often overlooked, but when chasing particular fish there is a certain level of specialisation that comes with the territory. We have options for speargun shafts and hand spears, with various styles of thread, so have a good look through and if you can't figure out if it's compatible give our team a call!


Adreno's Spearhead Range Includes:
Slip Tips - A specialised approach to spearfishing, but definitely the smarter option for targeting those pelagic fish when bluewater hunting to take the pressure off your rigging.
Mako Heads -  For a solid hold on your target fish, and more ideal for hunting in shallower, rocky/reefy conditions targeting smaller species than a slip tip. These spearheads make your threaded shaft like a regular Hawaiian or Tahitian setup.
Prangers -These barbed spear tips are more effective for targeting particular species than a single-pointed shaft (see above), for example, something like a flathead. However, they are slower through the water and can be a little tricky to remove from your catch.
FOLLOW @ADRENO.SPEARFISHING FOR YOUR DAILY DOSE OF SPEAR INSPO