Anti-Fog
Before using a new dive mask you will need to get rid of the factory seal used to protect the mask while it is on the shelf, as this is typically the major contributing factor to causing a foggy mask. The best solution we've found is using a specially formulated substance called Read More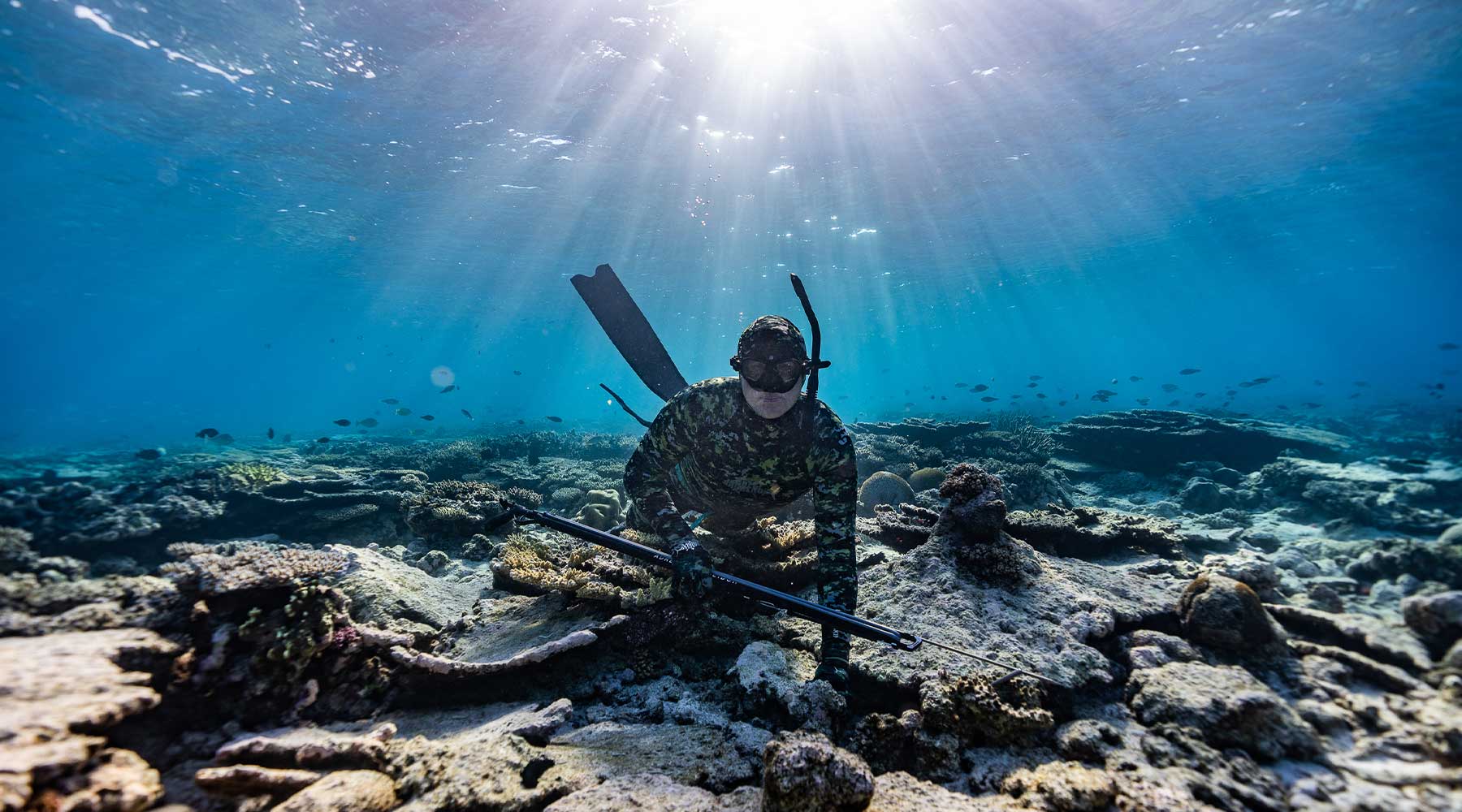 Anti-Fog
Before using a new dive mask you will need to get rid of the factory seal used to protect the mask while it is on the shelf, as this is typically the major contributing factor to causing a foggy mask. The best solution we've found is using a specially formulated substance called Sea Buff, as it is a specially formulated substance directed at removing this film along with any other oils, sunscreen or dirt that could be present on your lens. 

We recommend using Sea buff to clean your mask every 3 months, when you pull it out of storage or when you can see the fringes of your mask starting to fog to get the best experience when you're out there diving
When choosing an anti-fog, first check what type of lens you have. If you use a glass lens, your mask will be suited to any and all anti-fogs, however, if your mask has a plastic lens you can only use an alcohol-based anti-fog like Frog Spit as any others will have an abrasiveness to them which will scratch the lens causing them to look cloudy and nearly unusable.
FOLLOW @ADRENO.SPEARFISHING FOR YOUR DAILY DOSE OF SPEAR INSPO